Why basketball air freshener?
Reason why you need our new air freshener
More than just a product:
Our goal is to give customers an new experience, not just a product. We know exactly what you expect and we make it our mission to deliver.
A masculine fragrance with a fusion of sandalwood, bergamot and lemon with an air of mystery.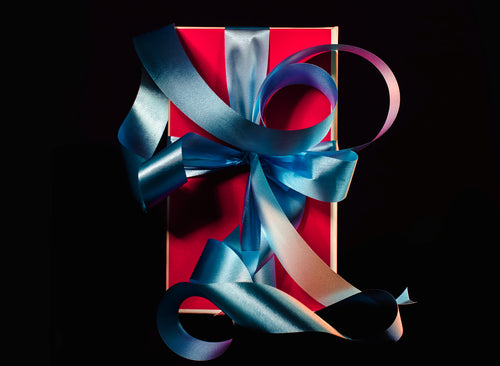 Great gift:
Our special design air freshener is a great gift for all sport fans. Basketball lovers just love it. Best gift for birthday and christmas. We have three pack packaging that makes your gift lasts longer.
More than just a car air freshener
Freshen up at HOME or on the road. Great to use in BATHROOMS, LAUNDRY ROOM, TOILET, and pet odor areas.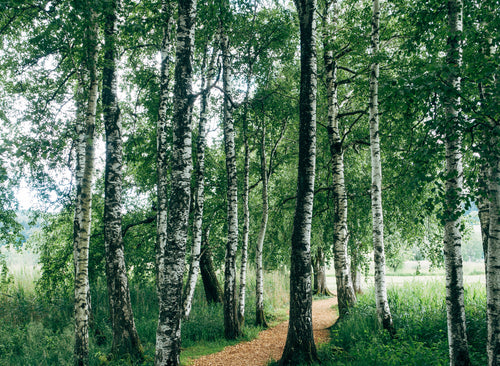 Long-lasting fragrance experience:
Specialized proprietary technologies combined with exceptional fragrances deliver long-lasting quality results.
We take care of our environment with natural bio materials.